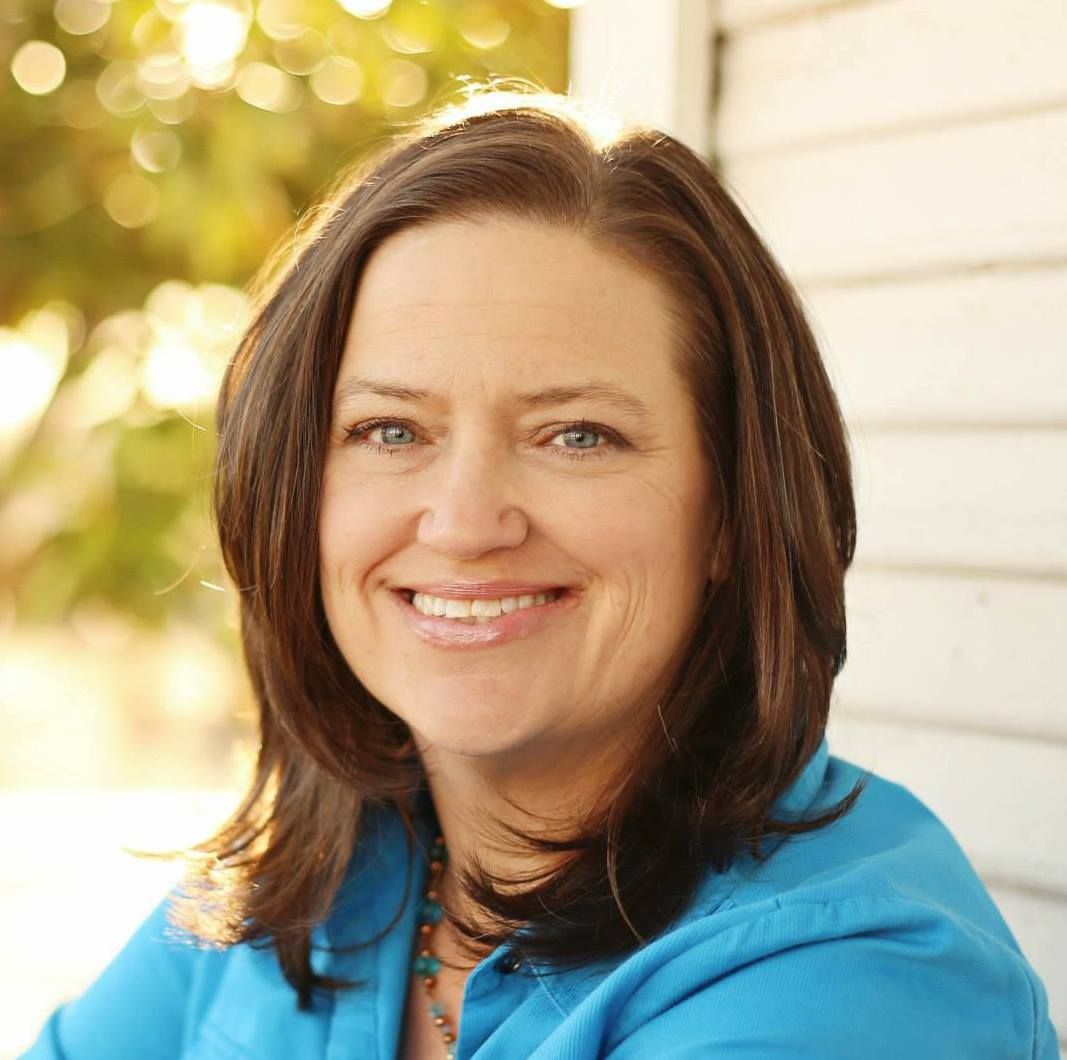 "I sold my house today! Russell was my real estate agent. I did everything he told me to do to make it more appealing to buyers. The perfect buyer found my home on the 4th day listed. The whole process - contract to close - took 21 days. And, because I did everything Russell said, and more, I was able to increase my list price and get a contract for more than list. Thank you, Russell! Friends, he's an awesome real estate agent. High integrity, works hard for you, gives solid advice for the best return on investment. He has my recommendation for sure."
- Janis M
"The Candor Group hustled from start to finish on a house that brought with it multiple title issues. Russell kept the ball moving and updated us every step of the way so we always knew what was going on with our home purchase. Excellent work, communication, and professionalism. Five stars, and when the time comes we will definitely be calling on The Candor Group again!"
- Jed B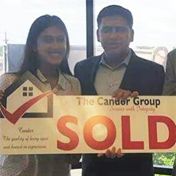 "We are more than happy to recommend Russell McAdoo who recently represented us in our recent purchase of a single-family home. We were first time home buyers, so our "demands" and "expectations" were not easy to handle, Russell was patient and helped guide us to not just a new home but through the entire "process" - from loan prequalification to searching for houses to making the offer and closing the deal. He came well prepared with lessons learned, best practices and a good set of personal contacts (i.e. lender, contractors). Russell McAdoo is savvy, trustworthy, personable and knows the market inside and out. We never could have gotten our dream home without him. To reiterate, we are nothing but pleased with Russell McAdoo and his expertise and we recommend him to everyone"
-Hassan & Sana

"Russell works hard to be able to provide his clients with their dream home. He cares about his clients and will work hard to make sure they are well taken care of. If you want a realtor that will work hard for you and have your best interest at heart, he is the best choice."
- Pam A.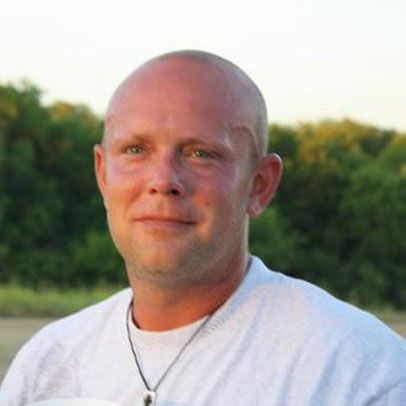 "I can tell you that Mr. Mcadoo is the most honest and fair people you will ever do business with. He is very passionate about his work, and his attitude reflects it. There's no one else I would trust to do business with. I can assure you that he has your best interest in mind. Look no further than the Candor Group for all of your real estate needs!"
- Brandon W.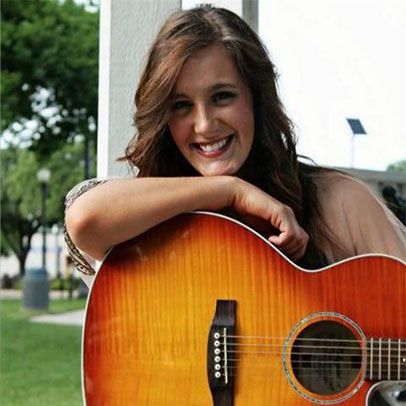 "Russell worked very well around our hectic schedules while finding homes in the precise area we requested. He paid very close attention to each detail of every home, making sure to inform us of the highlights as well as the flaws. The process of finding our perfect first home was such a breeze. Many thanks to the Candor Group!"
- Shaey Ellis M.
"Russell McAdoo is a young man full of integrity who is a hard worker striving to provide the very best service possible. He sought out the finest Real Estate company--Keller Williams--to align himself with for his clients' benefit. You can be certain he is always telling the truth and be assured of his loyalty in leading you to success, whether you're buying a new home or selling your old one. You can put your trust and confidence in Russell. You will not be disappointed. Yes, he is my son. Who could know him better?"
- Caryl Lawrence M.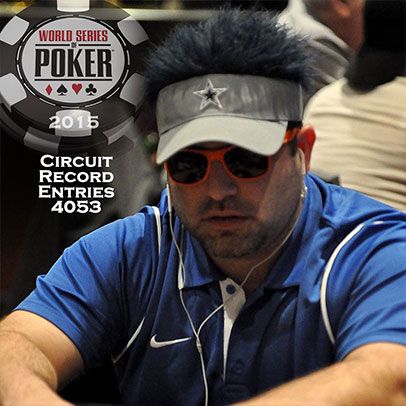 "Russell is the man. If you need someone you can trust and to guide you in the right direction, he is defiantly your guy!! I wouldn't wast your time with anyone else."
- Raza A.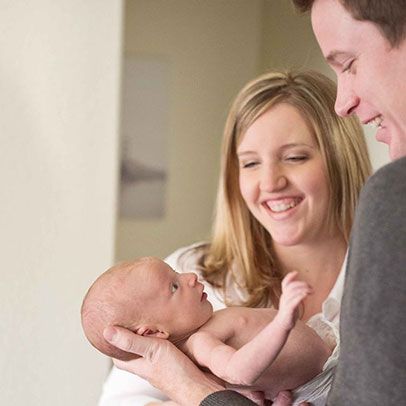 "Russell truly has a passion for the work he does. He is motivated, proactive, and willing to help or answer questions whenever I have them. I would absolutely recommend Russell to anyone needing a realtor!"
- Joanna B.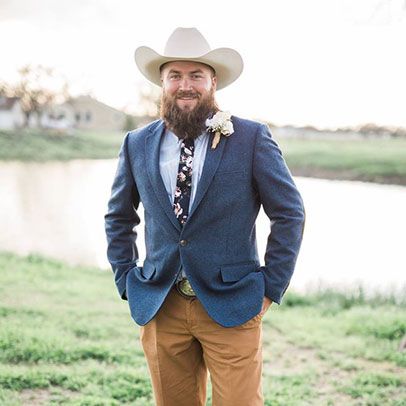 "He did an awesome job in helping us buy our first house! We will definitely use him again if we ever decide to buy and or sell a house."
- Seth M.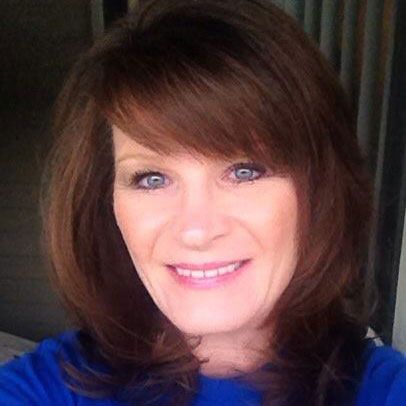 "If you're looking to buy a new home, sell your existing home, or both call Russell Mcadoo! He goes above and beyond and will work very hard for you!"
- Glenda J.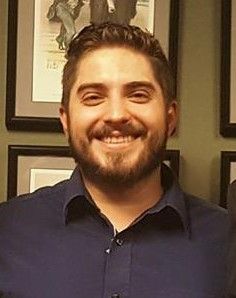 "Not only were my wife and I impressed by the referral of our friends to go with Russell McAdoo, we were very pleased with everything we got out of this. Not only did you help us find our first home to start our new life in. You created a safe place for us to be openly nervous about our fears, doubts and worries along the way. This is the way you do business. Russell created a comfortable environment for my wife and I. We not only got a house out of this deal. We also got a friend. And in these big decisions in life that's what you need, a friend. Thank you for being you Russell."
- Ethan S.
"Russell is the real honest and kindness guy I ever seen. Me and my Fiancé were impressed of his handling stuffs. He truly cares about customers' demands with honest. Im pretty sure without him we could not purchase our first house."
- HyunJin H.
Russell
McAdoo
License #: 601430
Call or Text:
214-680-1292
Contact Us! We'd Love To Hear From You